Well, now let me tell you what prezics I used for stuffing carrots and cucumbers in my ass. The first one I got at the pharmacy is not very expensive and with a pleasant smell, richly lubricated with silicone grease.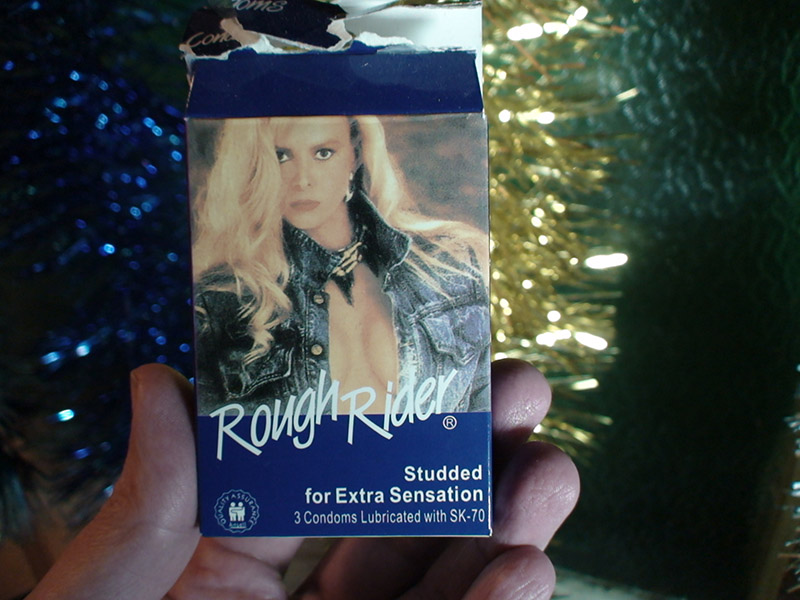 It is called Rougn Rider, there is very little information about it in the network, and therefore I will describe my feelings. From the abundant lubrication, a medium-sized carrot is about 20 centimeters long and 3 centimeter in diameter, though it came in with friction, but it was easy, but a little discomfort was given by bumps on the condom.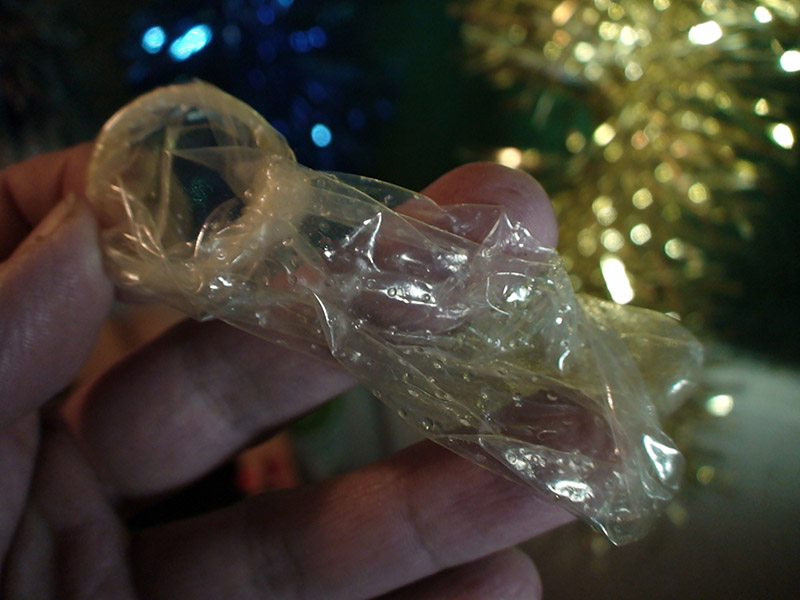 The second condom on the next day of anal fun was a condom of an incomprehensible company One Touch. Without pimples, smooth, also abundantly lubricated with lubricant, but without any odor or aroma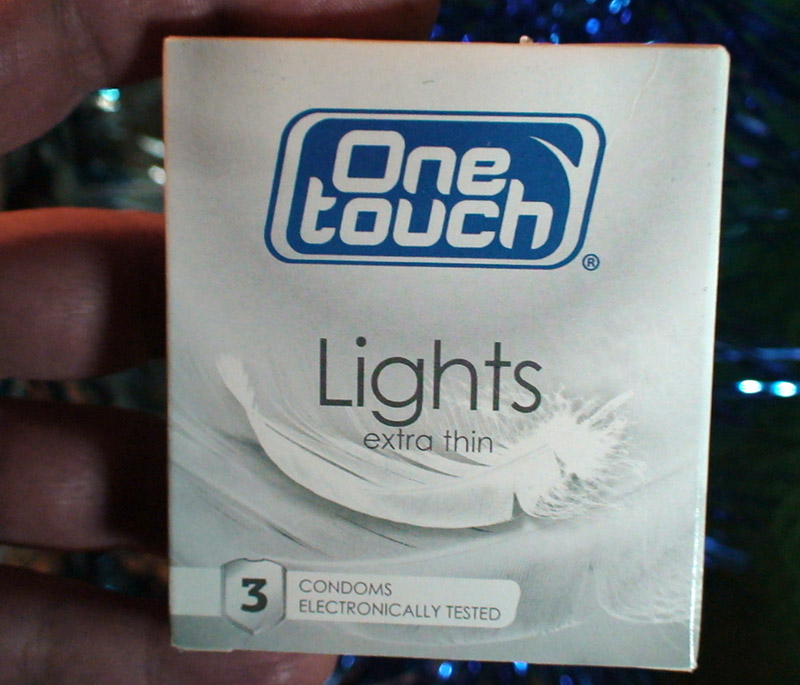 This prezik in conjunction with carrots of different sizes and diameters left me a lot of pleasant memories.
And finally, the third was a well-known company Durex, to say that he disappointed me, it means to say nothing. First, it was a hell to pull him, he just did not roll over the carrot, the edges that were rolled up into a roller were stuck together. But this is half the trouble, it was absolutely dry, I had to grease it abundantly with gel about which I wrote in the previous article.